INSPIRATION
FELLINGER ROYAL® – Pearls of Joy –
ist eine völlig neue Getränkeart der Luxusklasse – kreiert für anspruchsvolle Genießer und Hedonisten, die ihren individuellen "Way of Life" im Hier und Jetzt leben.
Ein FELLINGER ROYAL® ist so einzigartig, da er ganz besondere Geheimnisse birgt, die es zu entdecken gilt.
Ein Fellinger Royal birgt königliche Attribute

einzigartig aromatisch im Bukett aus besten
ausgewählten Trauben

intelligent geschaffen durch ein verfeinertes
innovatives Herstellungsverfahren

vollkommen frei von Alkohol mit Halal Zertifizierung
von einem renommierten Institut
PHILOSOPHY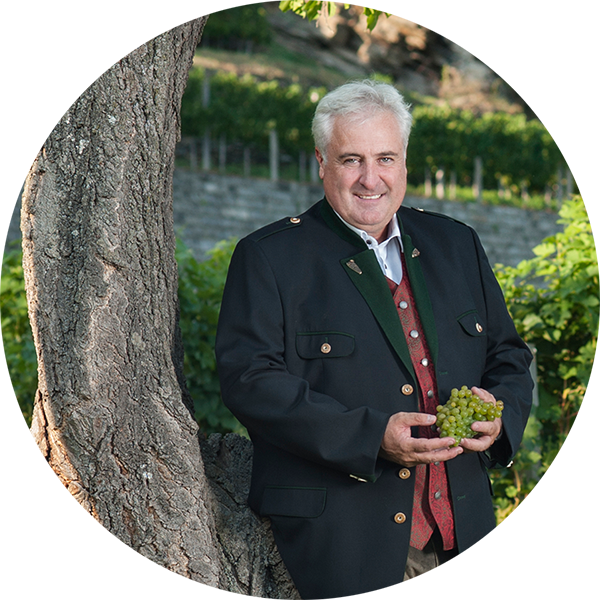 Genuss und Gesundheitsaspekte in einem Produkt harmonisch zu vereinen gleicht einem Meisterwerk. Wenn wertvollste natürliche Inhaltsstoffe aus aller Welt in einzigartiger Kombination Geschmackserlebnisse hervorrufen, die die Lust am Schönen und den Hochgenuss weiter fördern, so ist das erste Ziel erreicht. Die Suche nach gesunder Lebensfreude, die man immer unbeschwert trinken, fühlen und erleben kann, führt zu prickelnden Perlen in unserer großartigen Kreationsreihe – dem FELLINGER ROYAL®.
In diesem Sinne wünsche ich Ihnen ein ausgesprochen genussvolles Erlebnis mit unseren "Perlen der Freude"!