INSPIRATION
What is Fellinger Royal?
FELLINGER ROYAL® – Pearls of Joy – is a completely new type of luxury drink, created for demanding gourmets and hedonists who want to enjoy their individual way of life here and now.
FELLINGER ROYAL® is unique, for it contains its own special secrets which are waiting to be discovered.
Fellinger Royal displays distinctive attributes

uniquely aromatic with a Bouquet of top-quality grapes

intelligent production through our refined, innovative manufacturing process

completely free of alcohol with halal certification from a renowned institute
PHILOSOPHY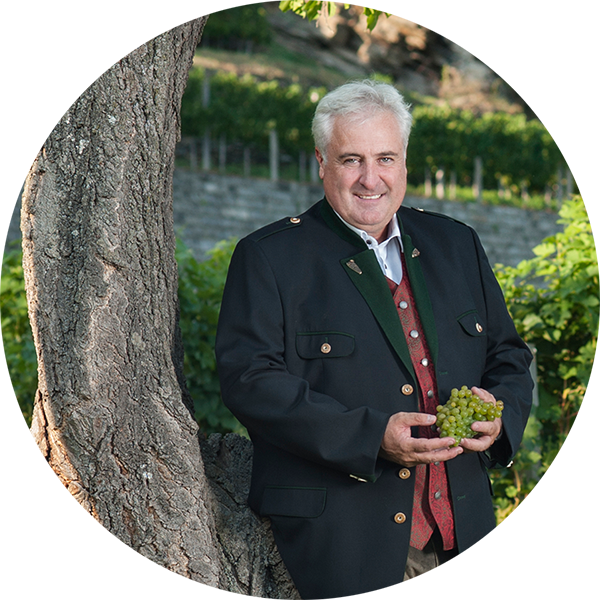 Uniting pleasure and healthy living harmoniously within a single product can be compared to painting a masterpiece. Our prime goal has been achieved when finest natural ingredients from all the corners of the globe are brought together in a unique combiniation to create a taste expierience which promotes an apprecitation of the finer things of life and gourmet pleasures. The search for healthy enjoyment which can be drank, enjoyed and experienced at any time will lead you to the sparkling pearls in our exceptional range of products – to FELLINGER ROYAL®
I wish you a pleasurable experience with our "Pearls of Joy"!