INSPIRATION
Qu'est-ce qu'un Fellinger Royal?
Un FELLINGER ROYAL® – Pearls of Joy –
est une boisson haut de gamme entièrement nouvelle – créée pour les connaisseurs et les hédonistes les plus exigeants, qui souhaitent profiter de leur propre mode de vie, ici et maintenant.
Le caractère d'un FELLINGER ROYAL® est unique car il recèle des secrets tous particuliers qu'il s'agit de découvrir.
Un Fellinger Royal posséde des attributs royaux

bouquet aromatique unique issu
de raisins de cuvées sélectionnées

création intelligente par un procédé de
fabrication raffiné innovant

totalement sans alcool et certifié Halal par un
institut renommé
PHILOSOPHY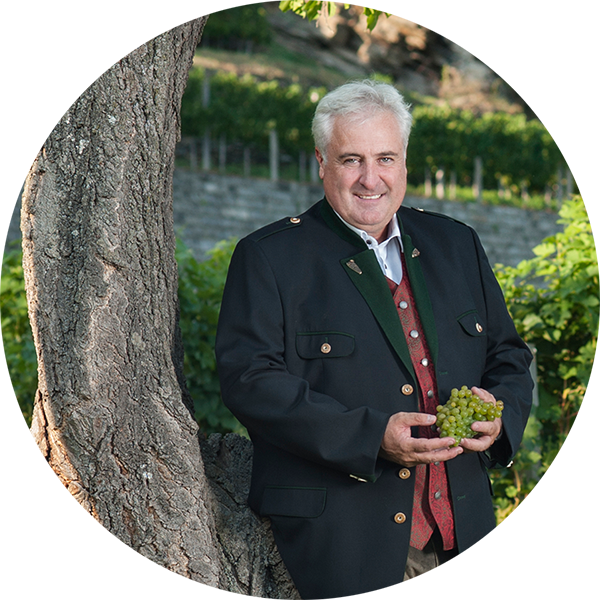 Réunir plaisir et santé en toute harmonie dans un même produit tient du véritable chef d'œuvre. L'objectif premier est atteint quand une combinaison unique d'ingrédients naturels précieux produit une expérience gustative cultivant le goût de la beauté et de la volupté. Notre recherche d'une joie de vivre saine, à consommer, à ressentir et à expérimenter en toute insouciance, nous a permis de développer de véritables perles pétillantes dans notre gamme créative grandiose – FELLINGER ROYAL®.
À cet égard, je vous souhaite un plaisir authentique avec nos "Pearls of Joy"!